adidas Prophere Street
Style Shoes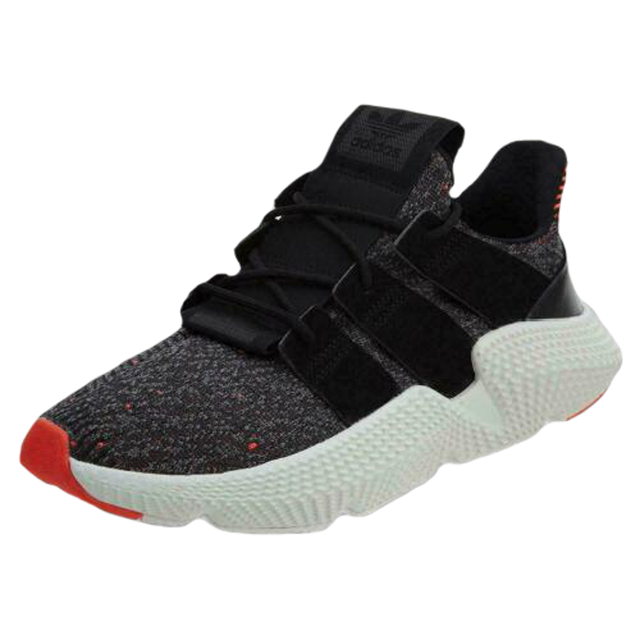 The high-quality materials and subtly trendy design of the adidas Prophere make them highly versatile. These shoes fit incredibly well and likewise go well with most casual attire. This Prophere line launched in 2017 and comes with a thicker middle section, giving you shoes that are heavier yet lighter for your bottom line.
What features do adidas Prophere sneakers for men include?

The upper section of adidas Prophere running shoes have a distinguished three-stripe branding, creating a textured effect.

An important feature that separates the adidas Prophere line from other sneakers is the PU midsole, which gives these shoes a unique look while adding further support to your feet as it combines with the Riemen system. Another feature of this sneaker line is the single strip of leather wrapping around the heel.

These shoes come in several colors: real teal, triple white, trace olive, and cookies and cream. The real teal is pasted on the side panels and tucked into the small leather slit on the heel section. Triple white shoes are the shiniest and most striking option on the market, with their off-white striped branding and creamy midsole. The color trace olive appears as a sort of light grey with the same branding as the triple white shoes, except the color is a faint grey, creating a sock-like design. Cookies and cream, as the name implies, sets off with a black background and white specks on the laces, tongue, and heel of the shoes.
How do the newer adidas Prophere compare to older versions?
These adidas fashion sneakers integrate nostalgia for the '90s with a newer design. The main designer, Nic Galway, produced these shoes by replicating some of the livelier elements that the '90s are known for.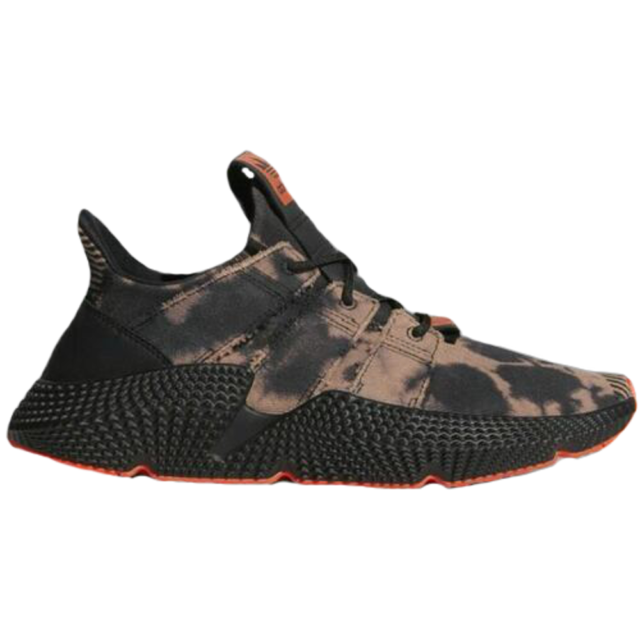 adidas superstar shoes vs. adidas Prophere sneakers
adidas Superstar shoes are a classic and comfortable. The way adidas Superstar shoes look on advertisements is very similar to how the shoes look in real life.
Content provided for informational purposes only. eBay is not affiliated with or endorsed by adidas or Nic Galway.