Check Out the Jordan 12 Retro SP x A Ma Maniere High Black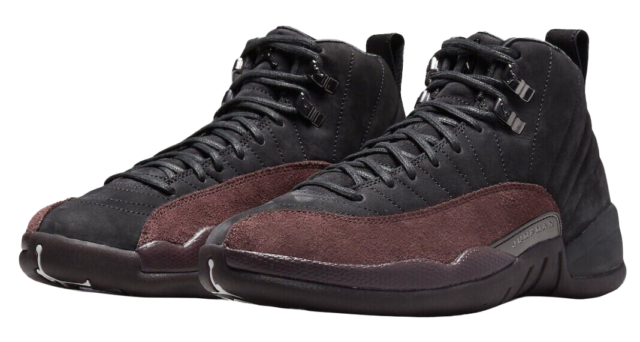 The Jordan 12 Retro SP x A Ma Maniere High Black Crush was officially released in November 2022. The pair's "Burgundy" tones lay claim to the sneaker's prominent accent amidst a backdrop of black nubuck by covering its toe caps in a pre-worn suede finish. The AJ4's quilted liners are back for an elegant embellishment, and deep violet branded hang tags match the shade on the sole unit underneath. A rare hint of crisp white can be spotted in the midfoot's carbon fiber shank and tread in striking contrast to the dark aesthetic utilized above. The design is rounded off with silver metallic lace loops along the upper tongue construction.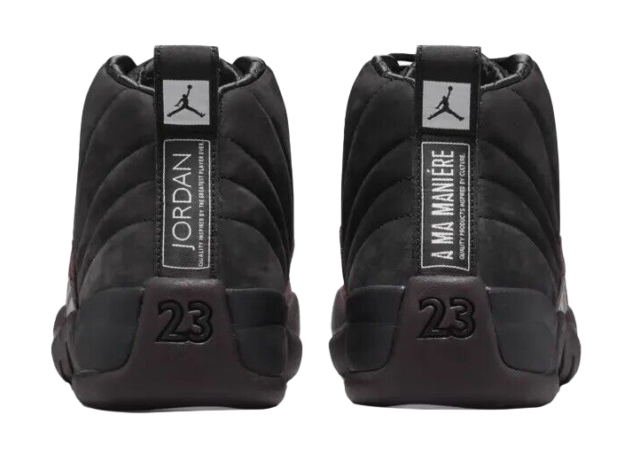 Jordans Release Dates, News and Articles
Attention all sneakerheads and basketball fans! Read all about the oldest and latest Jordan releases on the eBay Sneaker Hub. From iconic retro styles to new collaborations, you'll find everything you need to know to complete your Jordan collection.