About HTC Desire 510
Built to perform, priced to please.

Don't let its modest price fool you. Driven by a quad-core processor for the 4G network, the HTC Desire® 510 displays rich graphics, juggles between multiple apps and provides the smooth gaming of a premium smartphone.

High-speed performance.

The Qualcomm® Snapdragon™ quad-core processor of the HTC Desire 510 provides rapid browsing with enhanced rendering speeds, smooth gaming graphics and video streaming. Seamlessly juggle multiple apps at the same time.

Full-size display.

Generous 4.7-inch display features high resolution for sharp details and rich color presentation. The HTC Desire® 510 pairs high-speed performance with a stunning display for an immersive smartphone experience.

Dot View™ retro case.

Dual-purpose case protects your HTC Desire® 510 while providing updates and call alerts. Change your style with the HTC Dot View. Available in four colours: blue, grey, red, and white.
eBay has provided more information about this product above and is not affiliated with or endorsed by HTC.
Price Trends
HTC Desire 510 - Price Used
Used Price*
from $19 to $28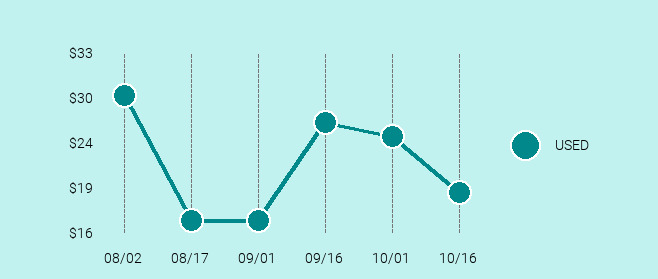 *The average sold price is calculated based on "Buy It Now" items sold within the 90 day period described above (excluding shipping and handling). Each interval represents a 15 day period. There is no guarantee that items will always be listed at a price within the provided range.
Compare Similar Models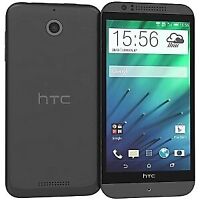 HTC Desire 510
Operating System
Android 4.4.2 (KitKat)
Internal Memory
4GB/8GB ROM, 1GB RAM
Expandable Memory
up to 128GB